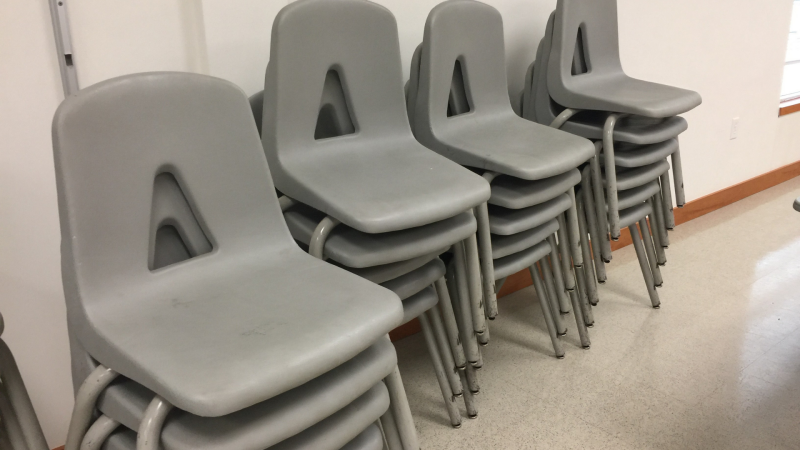 Are you looking for a way to get involved that is not a big time commitment? Are you great with moving chairs and tables and event setup? Then the Set & Strike Ministry needs you!
Interested in joining our Set & Strike Ministry? Click here to get started.
Do you have questions about this ministry? Click on the name below to contact us.