WHAT IS STEPHEN MINISTRY?
A Stephen Minister comes alongside a hurting person and meets that person on a weekly basis to listen, care, encourage, pray and provide emotional and spiritual support.
Perhaps you know someone - a friend, neighbor, coworker, relative or even yourself – who is going through a difficult time, there's a wonderful way you can help them receive the care and support they need. Tell them about Stephen Ministry. Our Stephen Ministers have received 50 hours of training to provide high quality, confidential, one-to-one Christian care to hurting people. Men are paired with men, women with women. The caring relationship lasts as long as needed. It's free and it's a powerful way you can help a hurting friend.
---
WHAT ARE SOME OF THE NEEDS WITH WHICH A STEPHEN MINISTER CAN HELP?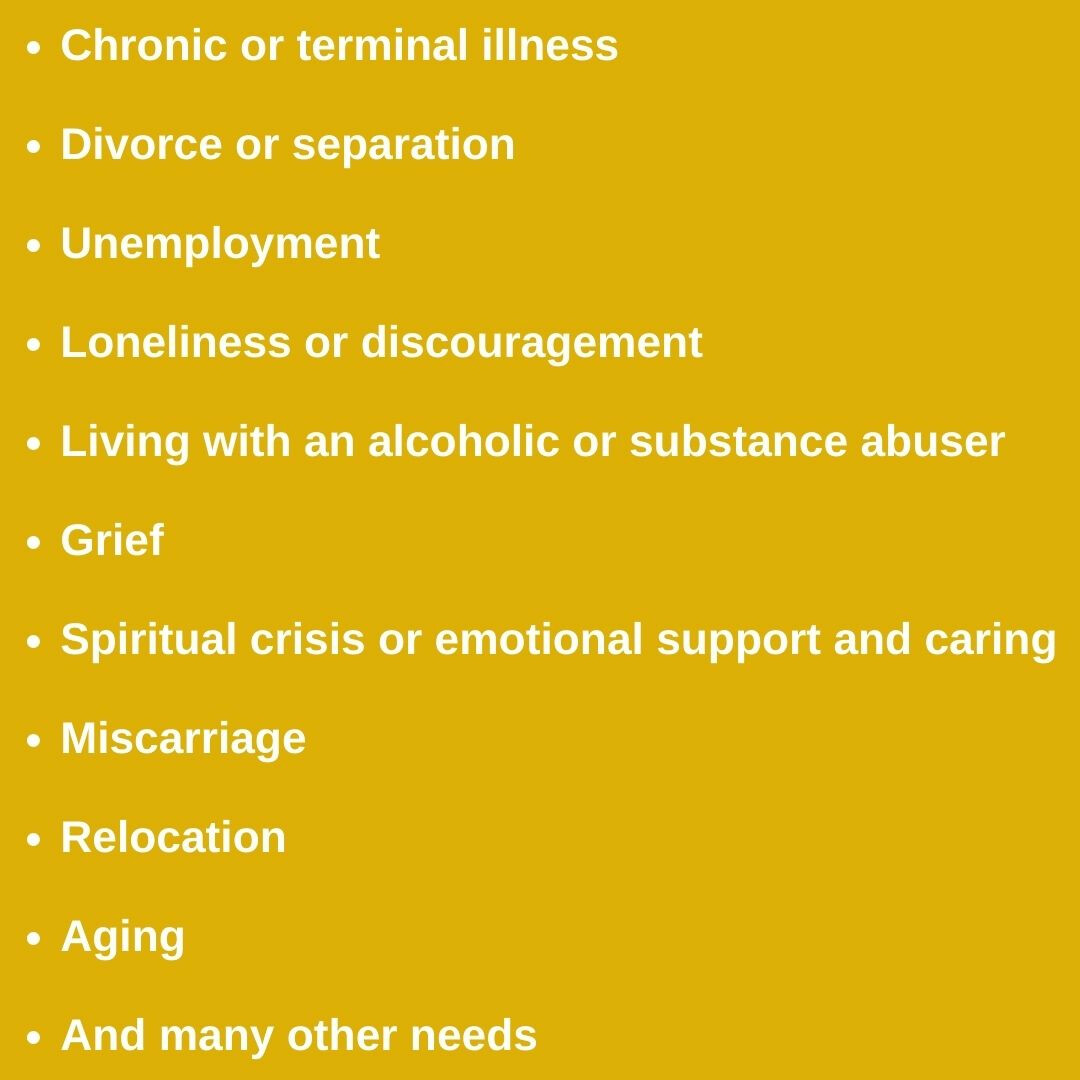 ---
Did you know that Good Shepherd has over 30 Stephen Ministers ready to care for this community?
Stephen Ministry was established in this Parish in 2008.
I AM INTERESTED IN HAVING A STEPHEN MINISTER
---
I WANT TO BECOME A STEPHEN MINISTER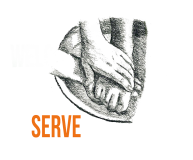 Ministry Leads: Keith and Jody Taylor
Staff Contact: Colleen Whitlock, 817-421-1387