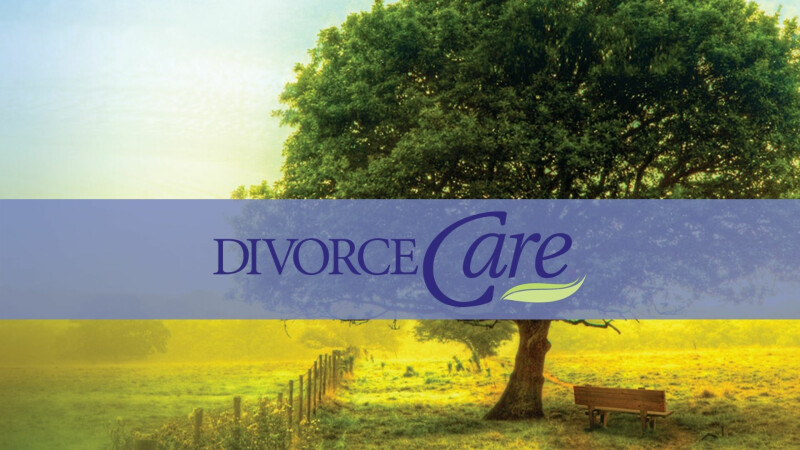 At least once per year, Good Shepherd offers special sessions designed specifically for divorced and separated individuals. These DivorceCare sessions are led by those who understand what you're going through.
Be sure to check the sidebar for our next DivorceCare session date and registration information. We keep the sidebar and calendar updated will all of our current dates. You may join us at any time, on any week of the series. Learn more about DivorceCare by watching the video below, or click here to visit the DivorceCare website.
WHAT IS DIVORCECARE? WATCH THIS VIDEO TO LEARN MORE.