CASH ONLY
Location: GSCC Parish Hall
Preview Sale: Thurs, May 19, 5:00PM-7:00pm
$10 per person or couple entry fee
Sale event: Friday, May 20, 7:00am-6:00pm, free entry
Final flash sale: Saturday, May 21, 7:00am-9:00am, free entry
$10 to fill garbage bag, Furniture ½ price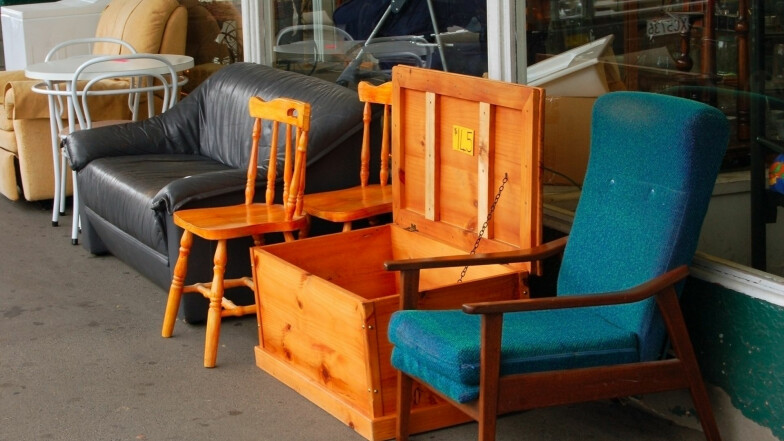 IMMEDIATE NEEDS
Volunteers!

All kinds of jobs and times/days available before and during the sale.
sign-up now!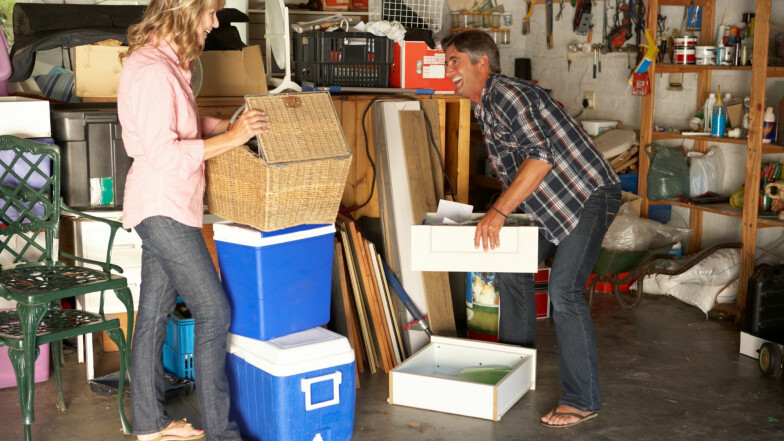 STARTING NOW…please save your donations
Items Needed
Furniture - indoor and outdoor!
Sporting goods and tools, outdoor equip (eg. lawn care)
Housewares (small appliances, dishware, pots & pans, etc.)
Linens
Clothing - men, women and children
Home Decor
Toys and Books
Accessories - Jewelry, purses, shoes (women, men & children)
Holiday/Seasonal items
Collectibles (baseball cards, popular figurines, dishware)
CAN NOT ACCEPT: knives, electronics, car seats, cribs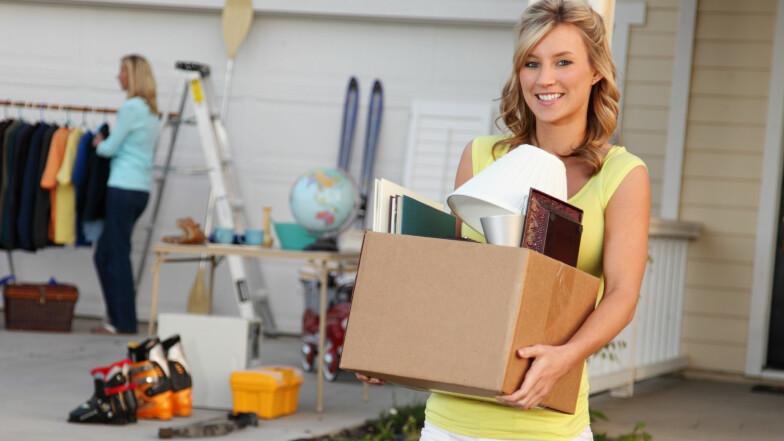 NON-FURNITURE DONATION IN-TAKE
Non-furniture (all other items) drop-off at Parish Hall




Saturday May 14, 1:00 pm-5:00 pm

Sunday, May 15, 1:00 pm-4:00 pm

Monday, May 16 and Tuesday, May 17, 9:00 am-5:00 pm

Wednesday, May 18, 9:00 am-noon
Lots of ways to participate and for teens to earn service hours before and during the Sale!
Proceeds from the Garage Sale will be donated to: Missions and community outreach programs, Sisters of St. Mary Namur, Scholarships for high school seniors, and Holy Trinity Catholic School Tuition Assistance Program