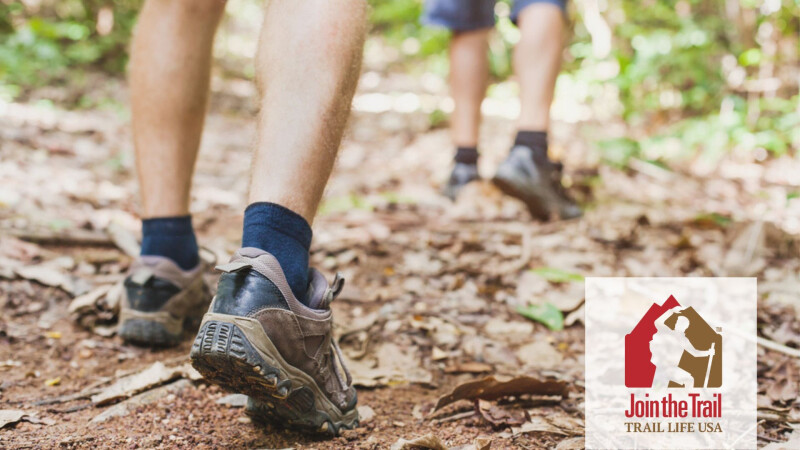 Trail Life USA is a Christ-centered, outdoor adventure, and character development program open to boys starting at age 5. This GSCC ministry is meeting the same night as American Heritage Girls to provide a family-friendly environment. Learn more about Trail Life at TrailLifeUSA.com or contact us to learn more about how you can join the Trail!
---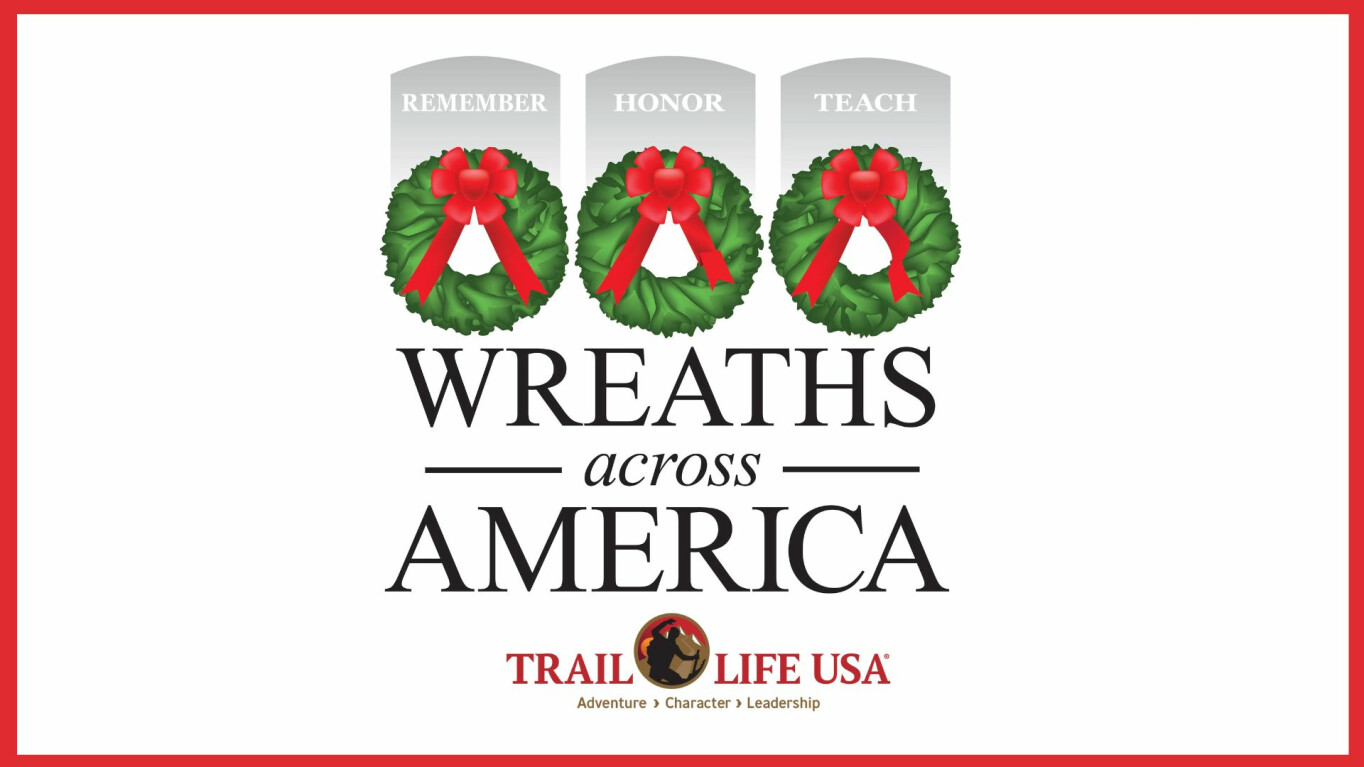 For Veteran's Day, our American Heritage Girls and Trail Life Troops are supporting Wreaths Across
America again!
Your $15 will ensure that a wreath is placed on the grave of a fallen hero at DFW National Cemetery
in December. A volunteer will lay a wreath and say the veteran's name to ensure their legacy of
service and sacrifice is never forgotten.
Our troops participate in the give-back program for WAA as a fundraiser and service project.
Donate online today or visit our tables after masses the weekend before Veteran's Day 11/5 & 11/6.
Interested in joining Trail Life USA? Click here to get started.
Do you have questions about this ministry? Click on a name below to contact us!
Ministry Lead: Zach Smith
Staff Contact: Nicole Trevino, 817-421-1387