Are you seeking to find ways to move closer to Christ? Let Lent be a time of Reflection, Repentance, Recommitting, Reconnecting, Renewal, and Rejoicing! See below for opportunities of spiritual growth to help guide you through Lent. We hope you keep coming back to this page to find encouragement, resources, and ideas for how to live out your Lenten journey.
What is Lent?
Lent is a 40 day season of prayer, fasting, and almsgiving that begins on Ash Wednesday and ends at sundown on Holy Thursday. It's a period of preparation to celebrate the Lord's Resurrection at Easter. The official liturgical color for the season of Lent is violet.
When is Lent?
Lent begins on Ash Wednesday, six and a half weeks before Easter, and provides a 40-day period for fasting and abstinence, in imitation of Jesus Christ's fasting in the wilderness before he began his public ministry.
What do ashes signify?
The first day of Lent is Ash Wednesday. On this special day of reflection, Catholics wear a marking of the cross in ash on their foreheads. The ashes symbolize our mortality – "Remember you are dust, and to dust you shall return."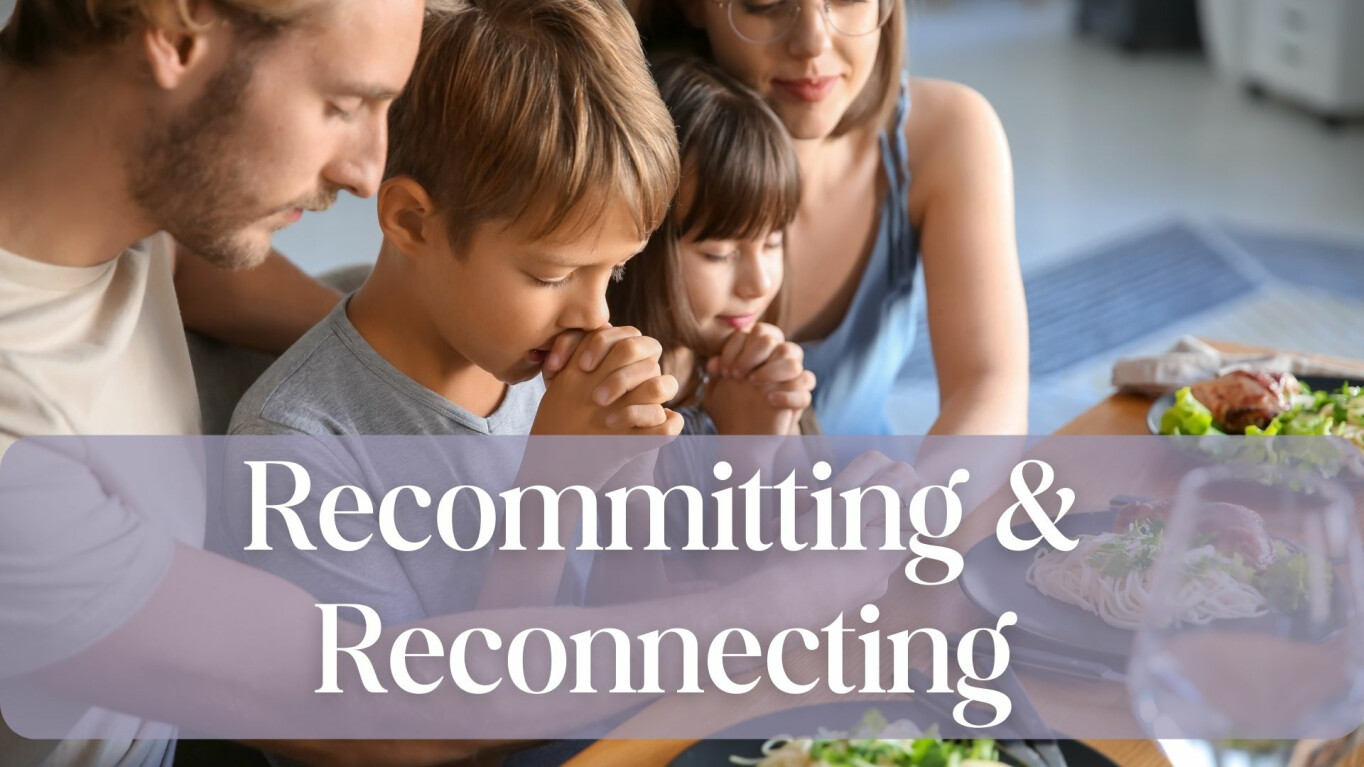 Simple Catholic Link
Loyola Press Link, Ignatian Solidarity Network, Catholic Action and Catholic Icing Links:
Link to GSCC Recommit & Reconnect Opportunities
Loyola Press Links:
Ascension Press:
GSCC Renewal & Rejoice Opportunities