ARE YOU A STUDENT IN COLLEGE?
Students, use this form to stay connected to Good Shepherd through email updates (and even college visits!) from Fr. Jason. Parents, you can also use the form above for your college students.
NOTE: College Connection is not a service by Good Shepherd to "check on" students for their parents. Meetings with students are confidentialand not shared with parents. Fr. Jason asks that parents respect their son/daughter's choice whether to connect with Good Shepherd while on campus.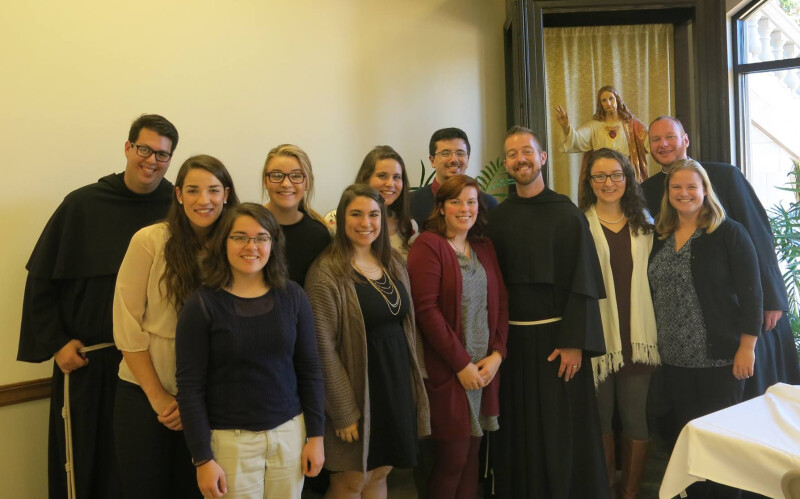 DO YOU HAVE A SON OR DAUGHTER IN COLLEGE?
Help us keep in touch with students away at college! Join us twice a year to assemble College Care Packages. Watch the bulletin for upcoming dates!
Next College Care Package date: Coming October 2023
Do you have a question about this ministry?
Click on a name below to contact us.
Ministry Lead: Jennifer Dooley
Staff Contact: Donna Campbell, 817-421-1387