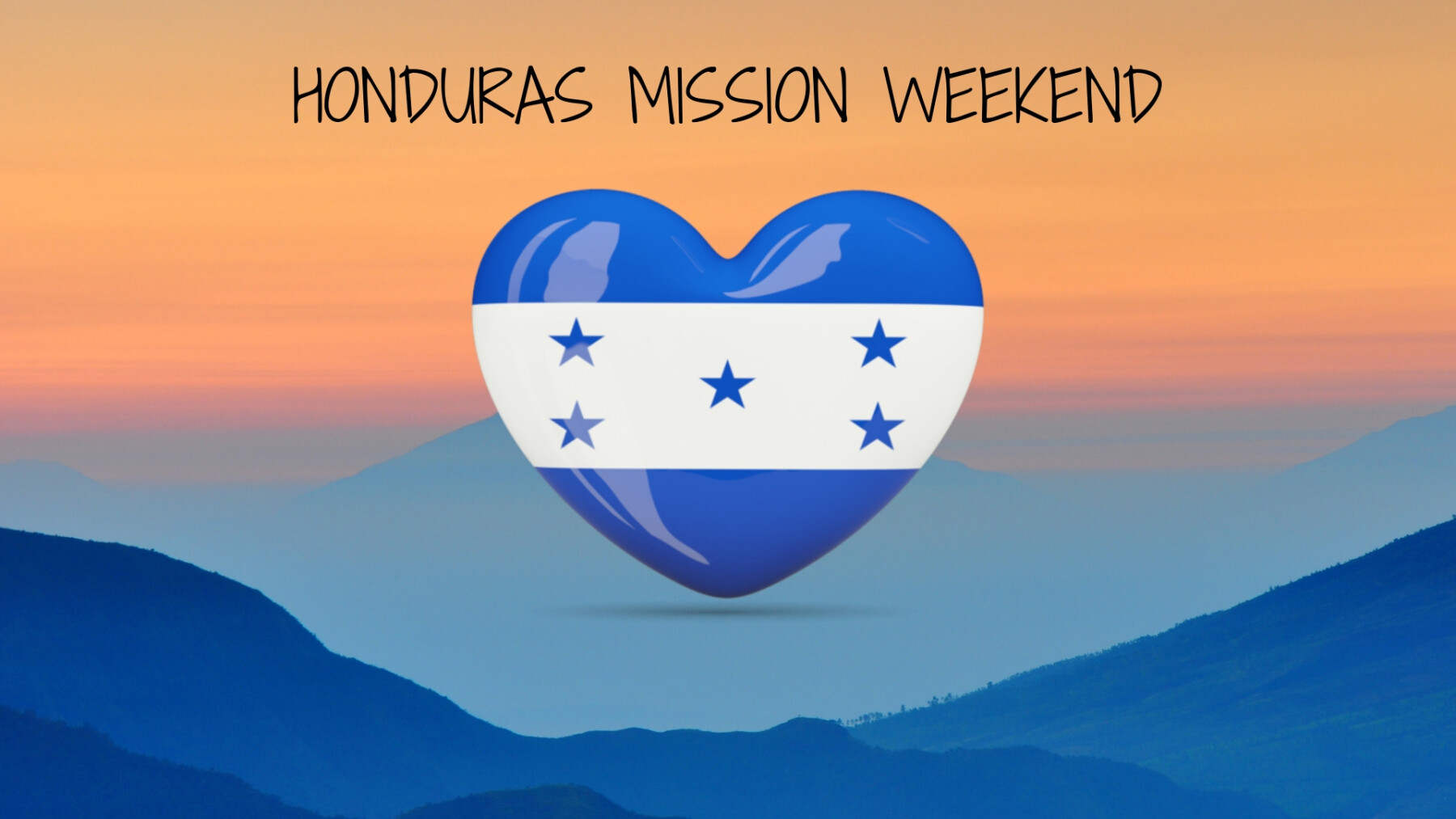 Saturday, June 06, 2020 - Sunday, June 07, 2020
Join us to remember and celebrate on June 6 & 7!
This weekend, we remember the students, their families and staff of the Fray Casimiro Technical and Professional Institute in Campamento, HONDURAS. We will see Wilson Romero, director of the Institute via video, he will provide an update on the schools we support as we continue to celebrate our covenant partnership through our Honduras Mission Program.
Stop by our tables and the Parish Hall after Mass to speak with our council members and learn more about our current goals for the mission program in Honduras and our NEW scholarship program!
Thanks to your continuous donations, prayers, and support, this school year kicked off the 2020 school year on February 10. This year they started a new Advance Education Program with more rigorous education goals and added workshop skill training. As most of the world schools in Honduras had to suspend on campus classes but teachers and students are making efforts to continue their education with online classes and via cell phones where available. They hope to resume regular classes by the end of May.
We have reached 80% of our scholarships goal this year, by sponsoring 85 deserving students in both the Bilingual School and the Technical Institute. THANK YOU!
With your generous donation to the Honduras Program through the Angel Tree Collection and weekly donations, we were able to help purchase this year's textbook and to continue helping with subsidies to increase teachers' salaries. We have also helped them update and add equipment for the new workshops on the Trade School, such as seamstress, beauticians and barbershop, electronics for cell phone and computer repair and motorcycle repair to name a few, to accommodate the increasing demand for these courses.
Please visit our webpage to learn more about our efforts to help the Fray Casimiro Institute at Honduras Mission. Your donations make a huge and positive difference in helping the poor in Honduras, so please continue to give generously to our Honduras Mission Program and pray for all the students and staff as they face the challenges of the virus in their community.
On behalf of our brothers and sisters from Honduras, "Muchas gracias!