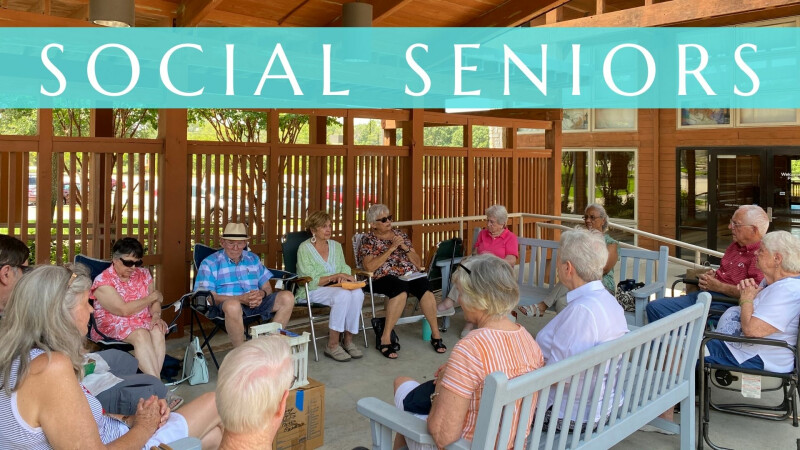 Join us!
We meet once a month and plan social events to take place for the remainder of the month.
Please join us, meet up with old friends and make some new ones!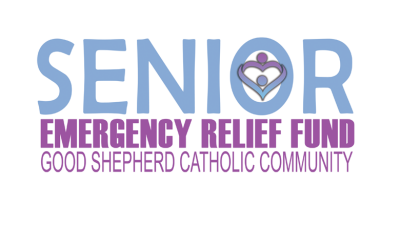 click to learn more
Interested in joining the Social Seniors? Click here to get started!
Do you have questions about this ministry? Click on a name below to contact us.
Ministry Lead: Kathy Rodgers
Staff Contact: Donna Campbell, 817-421-1387